[This is Part Two of a Previous Post]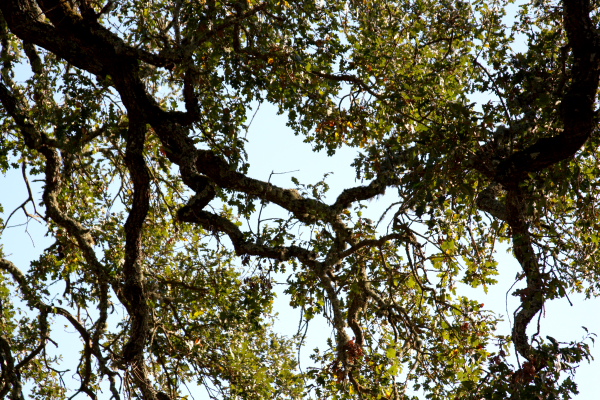 "If what you are following is your own true adventure…then magical guides will appear to help you."–Joseph Campbell, The Hero's Journey

In celebration of my two year anniversary, I've decided to take a look at my journey through blogging through the lens of the mythic structure*. Starting mid act two of The Blogger as a Mythic Hero, the most valuable gift a beginning blogger can give to themselves is finding a food blogging ally. Perhaps you forge a friendship at a food blogging conference. Maybe you meet someone at a food related event. Regardless the venue, seeking out like minded food writers is important in your heroic journey to self discovery, through blogging.
TWO SIDEKICKS SET OFF TOGETHER
In my personal journey, my blogging life really started once I found a kindred spirit in the blogging world. With my food writing friend and writing partner, Leah of Spicy Salty Sweet in my life, I felt emboldened to try new things. I dove into my favorite Vietnamese cookbook and decided to write a post on being a white girl that loved to cook Asian food.  I wrote a post on Banh Mi, a Vietnamese sandwich I craved, and found my way to a wonderful site called White on Rice. I shared my recipe for their "Battle of the Banh Mi" listings, and began reading their blog with interest. Their charming voice, Vietnamese food adventures, and lives in the far and distant world of Orange County fascinated me.
One day, Todd and Diane–the couple behind the White on Rice blog–sent an email. In it, they asked if I would care to join them for a blogger party at their house. Meeting a large group of bloggers twisted me up in knots. So did the drive. But realizing I had been out of my comfort zone for some time, and needed to expand my horizons, I screwed up my courage and took the plunge into even more unfamiliar waters.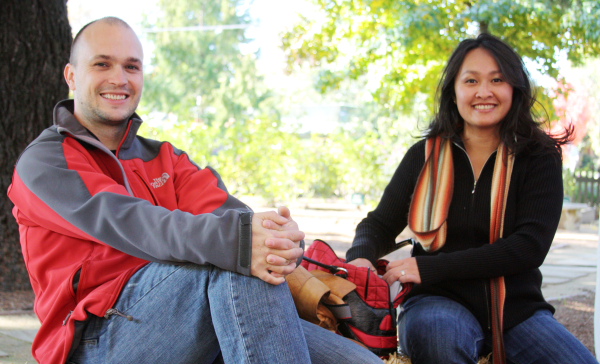 Lucky for me, Orange County wasn't a dangerous place at all. On the contrary. With Leah, my trusted Scarecrow of this story, by my side, it didn't take long for the two of us fit in with our gracious hosts. They welcomed us into their home, and within minutes, we realized into their lives for good. Leah and I immediately clicked with Todd and Diane, Matt Bites (a food blogging superstar), and his husband Adam. By the end of the party, the six of us  joked we were like food blogging sextuplets separated by birth (and other mothers!).
I felt like Dorothy in the Wizard of Oz as she skipped down the yellow brick road with her trio of friends. I was truly ready to face what came next.
FINDING A MENTOR
Once you have a good blogging ally, the next step is to find a mentor. Attending blogger events, conferences, panels, and impromptu get togethers are a great way to expand your current blogging community and to perhaps meet someone with more knowledge than you. Maybe they will be willing to share what they've learned. Maybe they'll offer a piece of advice. Ask a question. Listen. See what they say. Keep in mind that finding a mentor isn't an easy thing. It requires patience, humility, and honesty. If you don't live near a major city, maybe finding a mentorship means reading a well-respected blogger's advice posts more closely.
If you're going to ask a mentor for answers, you should be committed to listening and putting their advice to good use. Once I found my mentors, what came next was lots of learning. I discovered there were whole areas of blogging I had neglected to learn. I needed to learn about analytics, blogging platforms, proper tagging, SEO, food styling, and photography essentials. I stepped up my game. I invested in a DSLR and good lens. I kicked my feet, played dumb for a long time, and then finally, switched from Blogger to WordPress.
Thanks to helpful advice of sage blogging and food photographer friends, my knowledge base quickly expanded. As my experiences grew, the more prepared I was for facing the big challenges ahead.
ACT II (END OF YEAR TWO)
"The deeper you go, and the closer you get to the final realization…that there is everywhere a benign power supporting you in your superhuman passage."–Joseph Campbell

After two years of writing Food Woolf, things are really just beginning. My blog has lead me to writing jobs, freelance work, and blogging events. I've had the chance to meet some incredible people, travel to beautiful places, taste astonishing food and wine, and enjoy the benefits of pursuing the right creative path. This blog has helped me take part in international conversations, has gotten me nominated for a food writing award in the same category as my food writing inspiration Orangette, and has forged friendships that will last forever.
The blog continues to transform my life, especially now that I have found some footing in this once unfamiliar world. I am now finally able to face some truly great challenges and perhaps slay some dragons.
According to mythic story structure expert Christopher Vogler, the next chapter in any great heroic struggle will include such scenes as: The Crisis, Points of Tension, Witness to Sacrifice, Facing Demons, Crisis of the Heart, Balance, Facing the Greatest Fear, Standing up to Authority and Death of the Ego…Good times.
I look forward to exploring all of Act II and Act III with all of you.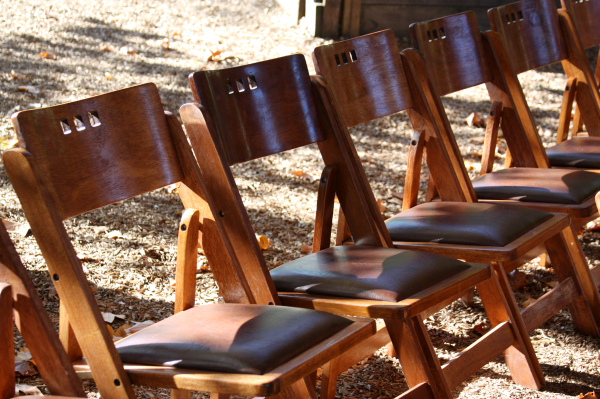 In celebration of my two year anniversary, I'll be participating in a small panel discussion called Blogging 101 at Surfas in Culver City this Sunday. I'll be there with Gaby of What's Gaby Cooking, Erika of In Ericka's Kitchen, Patti Londre of Worth the Whisk, and Clémance of Gourmandise Desserts to share what we've learned about blogging. If you live in LA and would be interested in coming, please swing by Gourmandise Desserts to get information about the event.
*Thank you to Joseph Campbell and Christopher Vogler for story arch inspiration and mythic structure