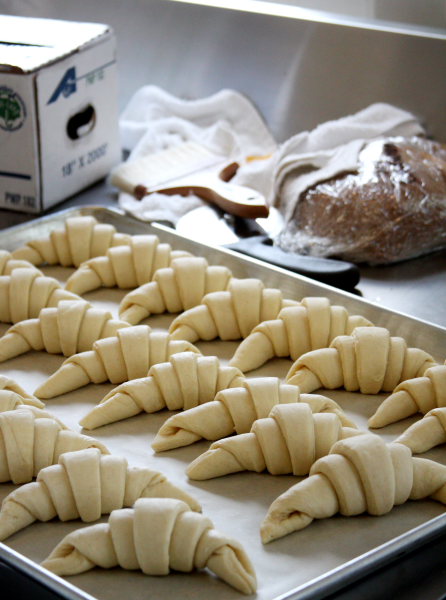 I cherish my Sundays. The day is quiet by design. The day's placement—the final coda on an ever-rising sequence of days—gives a final curtain to a week of happenings. Sundays are a day of ellipses, where anything can fall between the rests.
The market. Brunch. A football game. Gardening in the yard. A Sunday supper at home.
But when your work is in restaurants, the week is misshapen. Phrases like "This Monday is my Friday," are common in the dining room, because holidays and traditional weekends are never ours. Friday, Saturday, or Sunday may be your day to let loose and relax, but for us in restaurants, those are our hardest days. While most are thinking about Happy Hour, we're lacing up our shoes, pressing our dress shirts, and eating a last meal before the onslaught of friendly struggle.
Sunday is the cruelest of days for the restaurant worker. Because though it may truly feel like a day of rest, for most waiters, bartenders, bussers, and kitchen staff, Sunday means work. It's the longest of days, where all we can see are endless vistas of empty juice glasses, coffee refills, bloody mary's to make, and egg-white omeletes to fry up. Because when most of the world wants to relax, restaurants are prepared to step in and make things easy.
Be aware Sunday brunchers that those poor souls scheduled to work a dreaded Sunday brunch—are the unsung heroes of the week. Be kind to them. Because almost everyone loves a Sunday. Even us.