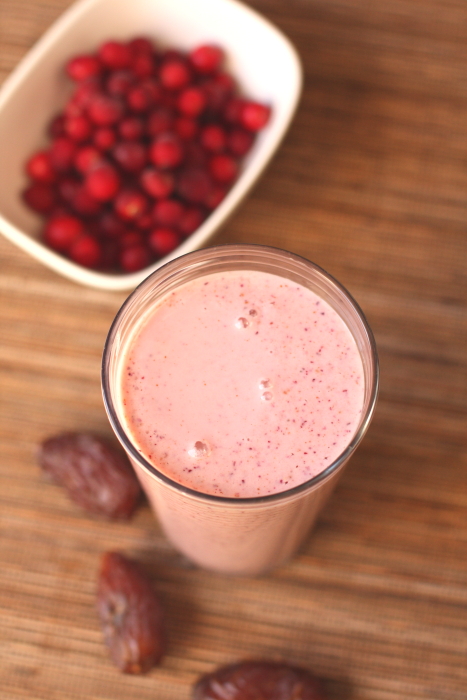 If you've even played around with the idea of opening a juice bar, you're not alone. Lots of people–about one in ten new restaurant owners today–want to invest time and money into turning fruits and vegetables into liquid gold. I work as a restaurant consultant in the city of Los Angeles and in a few city blocks there are at least one or two juice bars and there are more on their way. Fresh juice bars are a $5 billion dollar business that's projected to grow from 4% to 8% a year.
So why is a fresh juice bar such a popular idea? Well, if you think running a juice bar is easy, think again. There is no such thing as easy in the business of food.
Search the internet for suggestions of how to start your own juice bar, and you'll find advice that suggests that location is the most important thing to figure out first. After that, they say, come up with a business plan, and then come up with a concept.
As someone who has worked in the restaurant industry for over two decades, I humbly suggest you consider something else first: is running a juice bar something you want to do for the next five years?
Freshly pressed juices are the newest food fad. Lots of people want to get in on a business that promotes a healthy, on-the-go lifestyle for health conscious people who want to take care of their bodies in a fast and efficient way.
Juice, my friends, is the new cupcake.