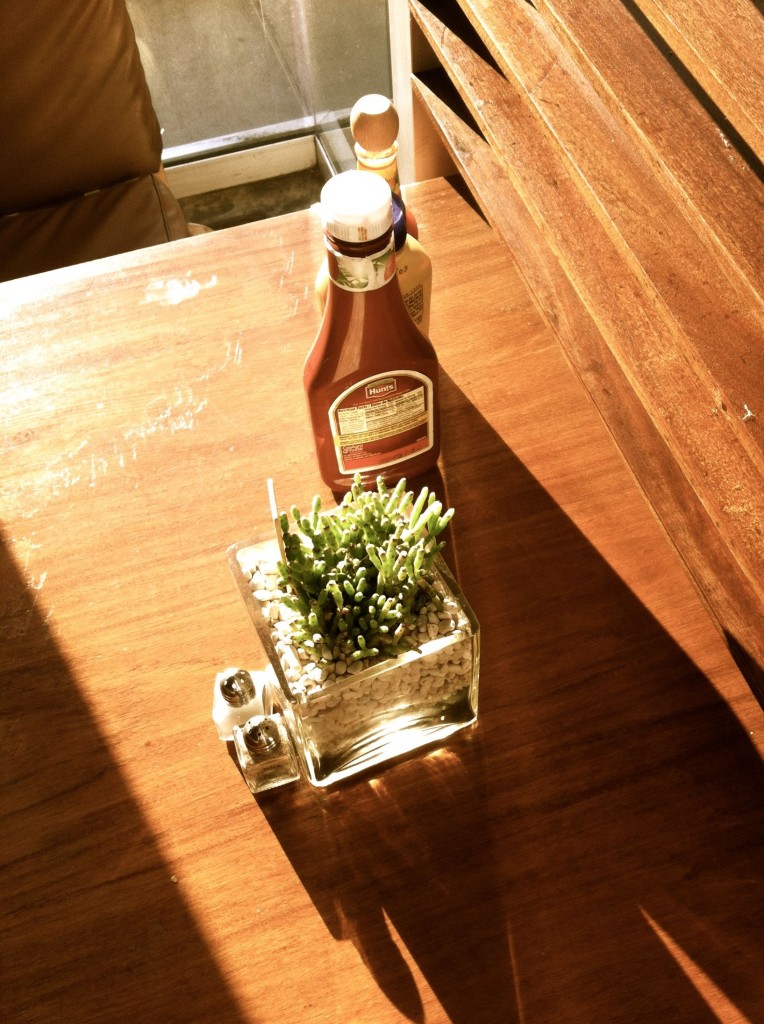 Back in high school I became fascinated with folklore. I marveled at the hand-me-down stories and morality tales that were whispered between teenagers. There were many versions of the same tale. There was the one about the couple at make-out point who find a hook on the side of their car. The tarantula stowed away in a crate of bananas. The sad end of a child star, as a result of a deadly mixture of pop rocks and Coca Cola. Though the details of each story may have been interchangeable—they were murdered! They escaped! They ate the spider! The spider laid thousands of eggs!—the story left the audience feeling in a similar way. Uncomfortable.
Folklore may be a good way to deliver a moral idea, but it is an incredibly ineffective way to share an organization's plan for service.
Plenty of restaurants start with business plans and a vision for success, but don't take the time to write any of it down. Owners commission blueprints, lease spaces, write the menu, decorate, hire the staff, and open the restaurant to the public. Money gets tight and they skimp on building training materials.
The opening team bands together like a tight-knit family and creates a living and breathing restaurant. Time goes by. Staff members leave and new team members come onboard. Change begins to set in as the remaining staff retells the story of what they've learned to the new employees. Fine point details are skipped. Corners are cut.
Instead of telling the story of the restaurant's really cool filtered water program, for example, the only message that's handed down is a simplified version. The training server tells the new hire: "every table gets bottled water or water from that tap." Gone is the story about why the triple-filtered, reverse osmosis process is so important. Erased from the story is the ethos of the restaurant. What remains is an action, not the reason behind the action.