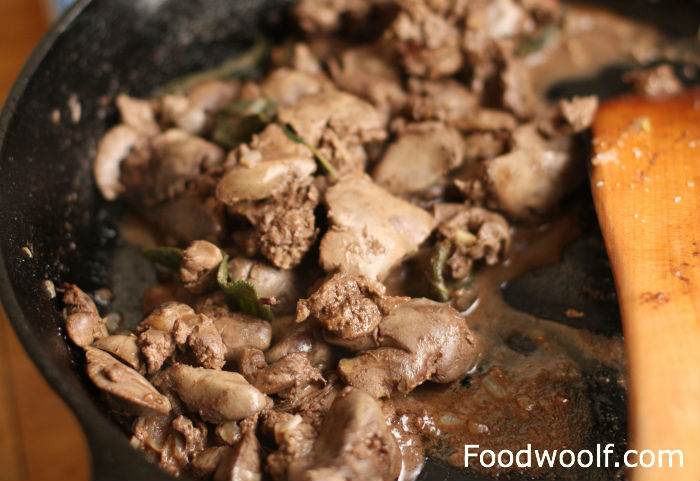 I stopped eating meat at seventeen. The bloody grease on the flat-top grill of my summer job was the initial motivator for my abstinence. Then a documentary about the abuse of our planet and suffering of feed animals sealed the commitment. I didn't cook or eat meat for fifteen years after teenage resolution.
More than a decade after I swore off meat, I was hired to be part of the opening team at steak house in Los Angeles. During training, I decided to taste meat again for the first time in fifteen years. I put a thimble-sized morsel of dry aged steak in my mouth and felt my body chemistry change almost instantaneously. The warm and juicy meat, the aroma of smoke and earthiness, the fully rounded flavors of the steak made me tingle. I felt my face flush. I felt alive. I began to feel I needed to look past my politics and chew.
It took me some time to figure out my carnivorous stance, but thanks to a greater understanding of my role in the food chain, how to balance my consumption and be responsible and informed, I am able to make educated and ethical decisions at the butcher's counter.
Mindful Meat Eating
My diet isn't focused on meats–I eat mostly vegetables and grains–but when I do purchase chicken, beef, lamb, or pork, I purchase the meat from trusted sources.
I do my very best to maintain the same political and ecological views of my vegetarian years by seeking out humanely raised, free-range animals fed on a healthy and appropriate diet by small producers. I shop local butchers (Lindy and Grundy are a pair of bad-ass female butchers in Los Angeles who foster close relationships with their local purveyors) and, whenever possible, I buy directly from the people who raise the animals and slaughter them. I want to know as much about what I'm eating and what impact that purchase has on my local economy and planet.