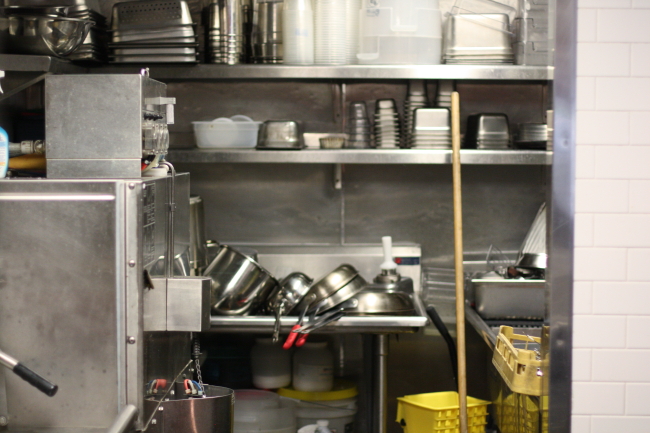 I recently received an email from a business student who wanted to know how most restaurant consultants get into the industry. Though I may not have the official statistics on restaurant consulting at my finger tips, I do know my own story. I'm happy to share my perspective on the business of restaurant consulting with you.
How do restaurant consultants get into the industry? 
For me, I started young. I was a teenager when I got my first restaurant job. I worked in the 110 degree kitchen making milkshakes at a fried seafood shack. My intention getting into restaurants at that time was to make some spending money. I never imagined the food and beverage industry would be where I would make my profession.
I became a waitress and bartender in my twenties. I enjoyed taking care of people and found comfort in the camaraderie I felt with my co-workers.  I knew I had a unique talent for service and my entrepreneurial spirit helped kept me rolling in the tip money.
From Part time to Full Time
I went from dabbling in restaurants to taking things a lot more seriously when I started managing restaurants in my 30's.
The more I poured myself into my job, the more I discovered that the work I did in restaurants fulfilled me in a way that writing never could. I enjoyed building a community, being of service to others, and getting passionate about the products we sold. I saw how leading others not only helped transform their lives, but also mine.
It was also around this time that I began to see that restaurant work was an honorable profession. It was a job I was learning to enjoy from the inside out.
Then, after six years of thriving as a restaurant General Manager, I went to work for Nancy Silverton, Joe Bastianch, and Mario Batali as part of the service team of Pizzeria Mozza and later, Osteria Mozza. It was there I honed and developed a service vocabulary and systems.  I became a trusted leader in the dining room — in sales and in happy, return guests. Then, after more than four years of putting my service theories to the test through personal research and development, I felt ready to begin my work as a Service Consultant.