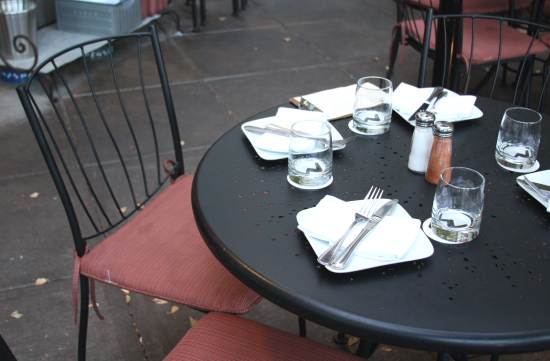 Clearly, food is big business. More and more people—big corporations and media groups—want in on the current obsession with food. The Huffington Post has food coverage, the Food Network is looking to expand to a double network, and CNN just added a dedicated branch of its online division to culinary news.
But as the power of the food as entertainment grows, the force of the critic recedes. Yesterday on Time's online magazine, Josh Ozersky wrote about the fleeting life cycle of newspaper critics and warned food lovers that web site forums like Urban Spoon and Yelp minimize the power of the newspaper critic and threaten to end the lifespan of the professional food criticism.
What's in it for the restaurants and the diners?