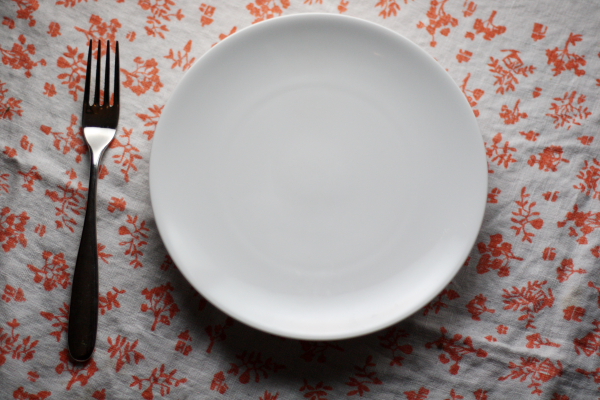 A house burns down. A loved one dies. A relationship falls apart. A love ends. A lifetime of work comes to a crashing halt. Mother nature chews up homes and spits out splinters. When the bedrock of one's life is shaken, the structures above it give way.
When everything you knew is no longer valid and life as you knew it is scattered to the wind, what continues to be true? What pieces of your life do you collect up and take with you?
What is it that you hold in your two hands and say "Thank God I have this."
Maybe that thing you hold is a loved one, a treasured snapshot, a letter, a phone with a loved one on the other end, a piece of art, or a piece of toast handed to you by a friend. Maybe it's just ashes that's left, and you're thankful for the life you still have. Regardless, when all is lost, it is the simple, beautiful things that remain that you give thanks for.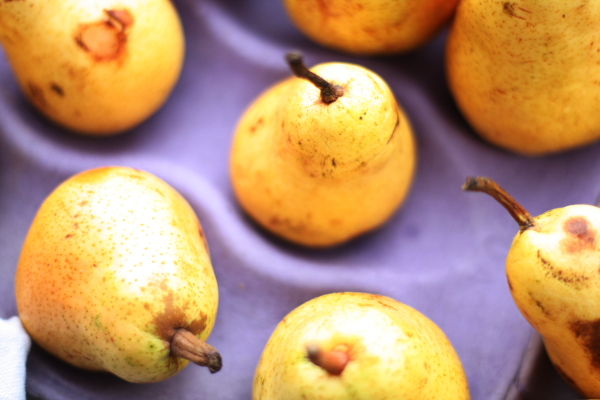 Things turned upside down for me a week ago when I got honest about some difficult things going on in my life. I stood up for myself, got honest, and took a stand for what it is I want.
Then, I my placed my life into a crucible and lit a match.
My life has been re-written a million times in just one week. Up is down. Down is east. Left is right. Day is night. Right is wrong. My structured life with pretty little hospital corners and black and white decisions no longer exists. I live in a world of gray. Now, my pristine bed is unmade, and—the irony isn't lost on me—the sheets I sleep on are torn from all my tossing and turning.
What remains? Beautiful, profound things. Friendship. Family. Sunlight. A mouthful of food when I'm hungry. Sleep. A snapshot. A journal. A blanket to keep warm. The view from atop a mountain. An air mattress to sleep on. A vegetable stand at the farmers' market. A slice of blueberry bread. Love.
When all is lost, it becomes a lot easier to see what's truly important. The frivolous items or ideas I collected up and held close for safekeeping have fallen away. I don't need those things any more. I give thanks to the true things. My friends. My family. Sunlight on the ocean. Food in my belly. The feel of the sun on my face.
What remains is love.In the spirit of giving thanks, my friend Jennifer Perrillo of In Jennie's Kitchen, and a handful of other concerned food writers, would like to encourage you to think about giving back to the people around you in need. Perhaps that person in need is a friend, a family member, or a stranger begging for help on the side of the road. What ever help you can give today, please be fearless in this regard. Because a helpful hand really can make a difference.
If you'd like to help a hungry child in America get the food they need, please stop by Share Our Strength to make a donation.
Here are some other food bloggers who are spreading the word of thanks: