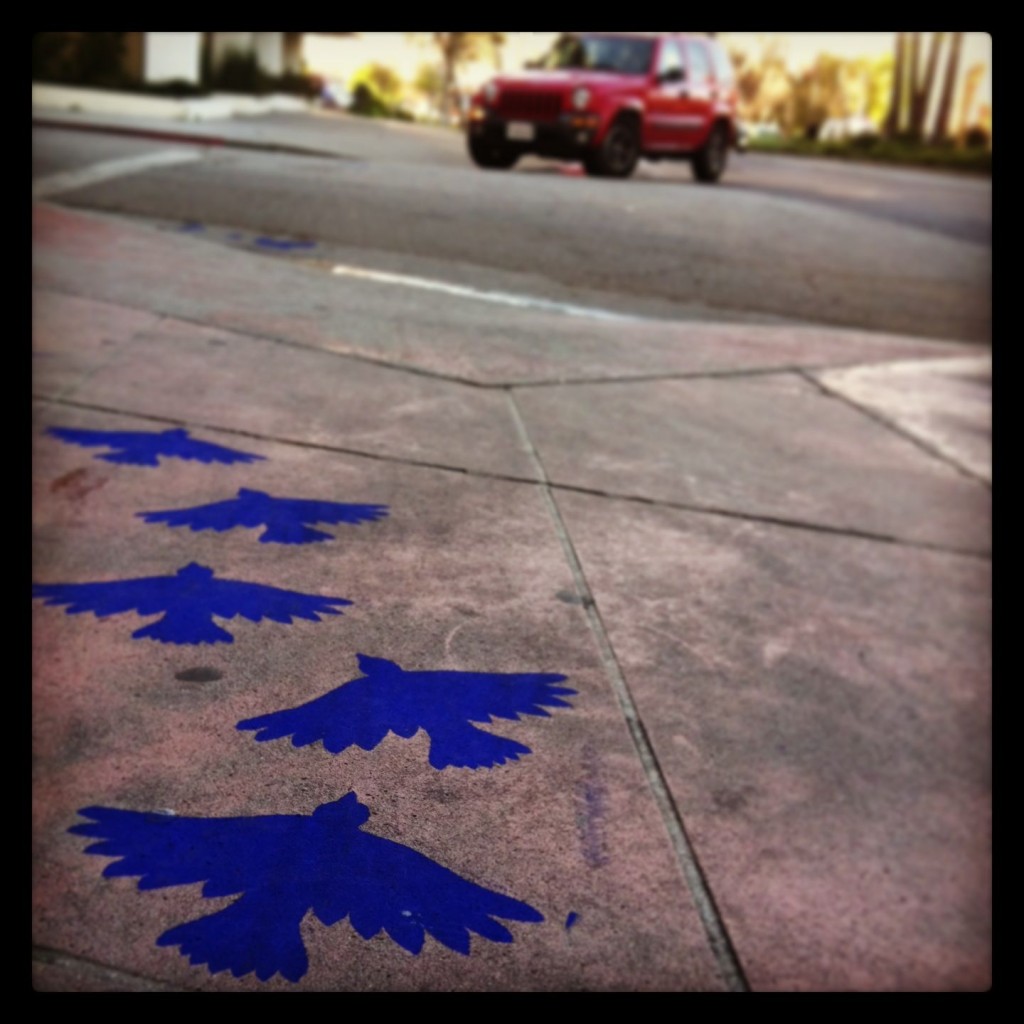 Sorry it's been a little quiet around here lately. There's a good reason, though. I'm almost done with my first draft of my e-book on how to become a restaurant consultant! Hooray!
I'm working hard to detail the steps I took to building my business as a successful restaurant consultant. I want my book to serve as a resource for anyone who wants to start their own consulting practice, creative business in the food industry, or be a private chef.
I'm eager to publish because I want to help as many people possible to find the answers to questions about starting their own business as a restaurant consultant or private chef.
Sharing the Answers
Every week I receive tons of email from people who are eager to express a desire for support, advice, and mentorship as they begin their own consulting business. It's not easy to find your way as you start your own business. It's even harder to find answers to the hard questions and align with people who can be generous with what they've learned along the way.
That's why I'm writing a book that shares all that I've learned since starting my consulting practice four years ago.  When I started, I couldn't find anyone who was willing to share with my their process. Competitive research and networking helps. Attending seminars and reading business books improves understanding. Mentors can share with you their experience. But only you can answer the tough questions about what kind of business you want to build and how you want to do it.
In my book I'll answer the top three questions I'm asked about starting a restaurant consulting business:
How much should I charge?
How do I start?
Will this work?