One of the main goals of being of service, is to give to the customer what they want.
The problem is, many people in this world aren't exactly clear on what exactly that is. Customers–people like you and me–get mucked up by all the No's, the Should's, and the Can not's. We have a hard time getting to what we want and need because we don't really understand what we will allow ourselves to have.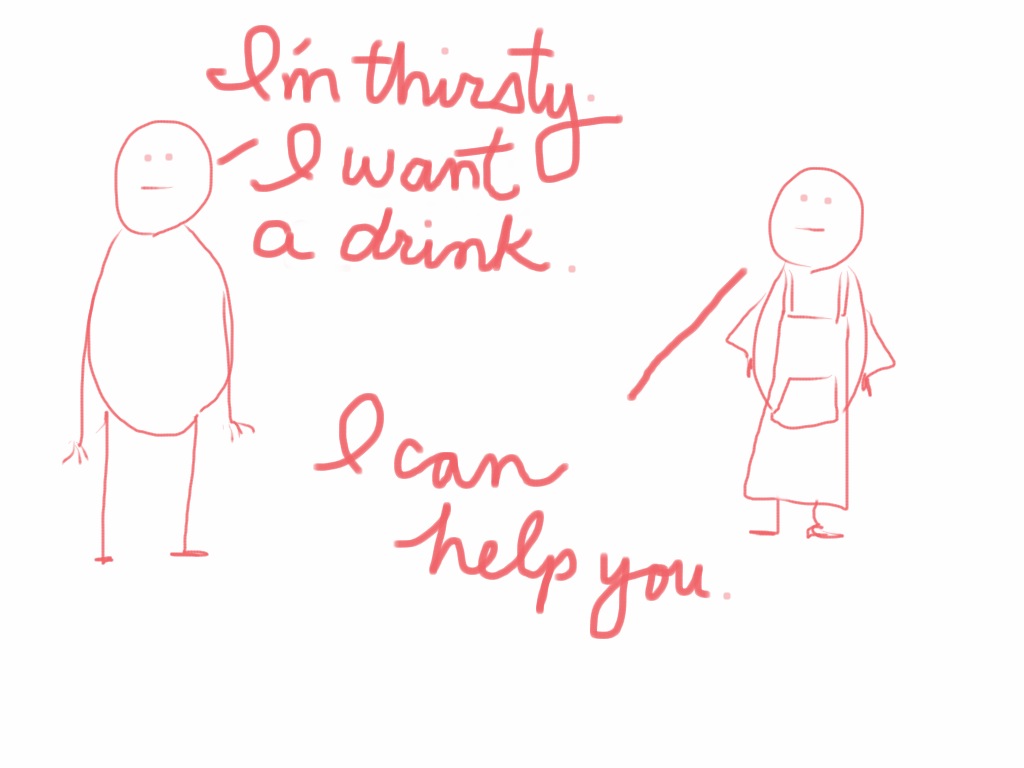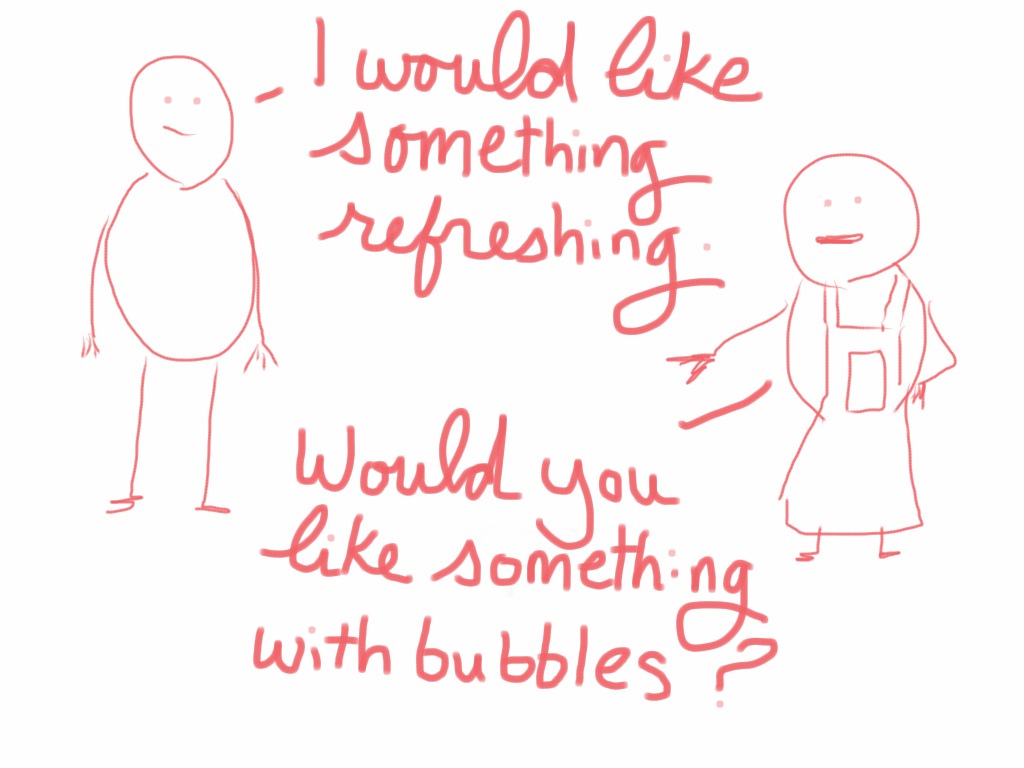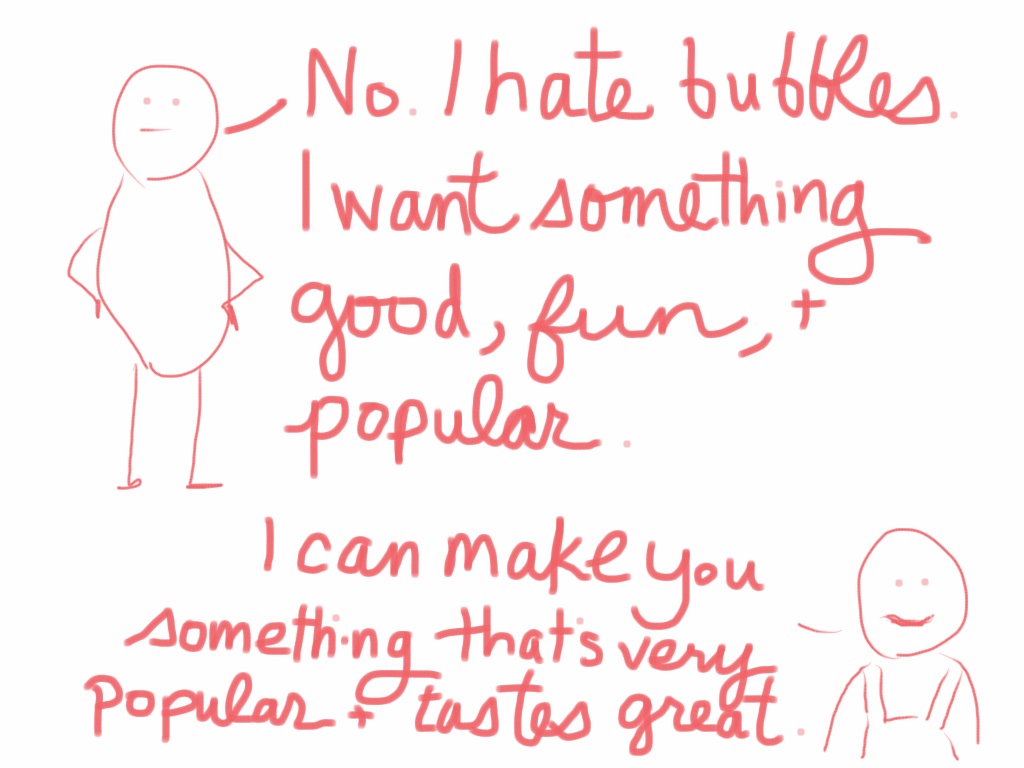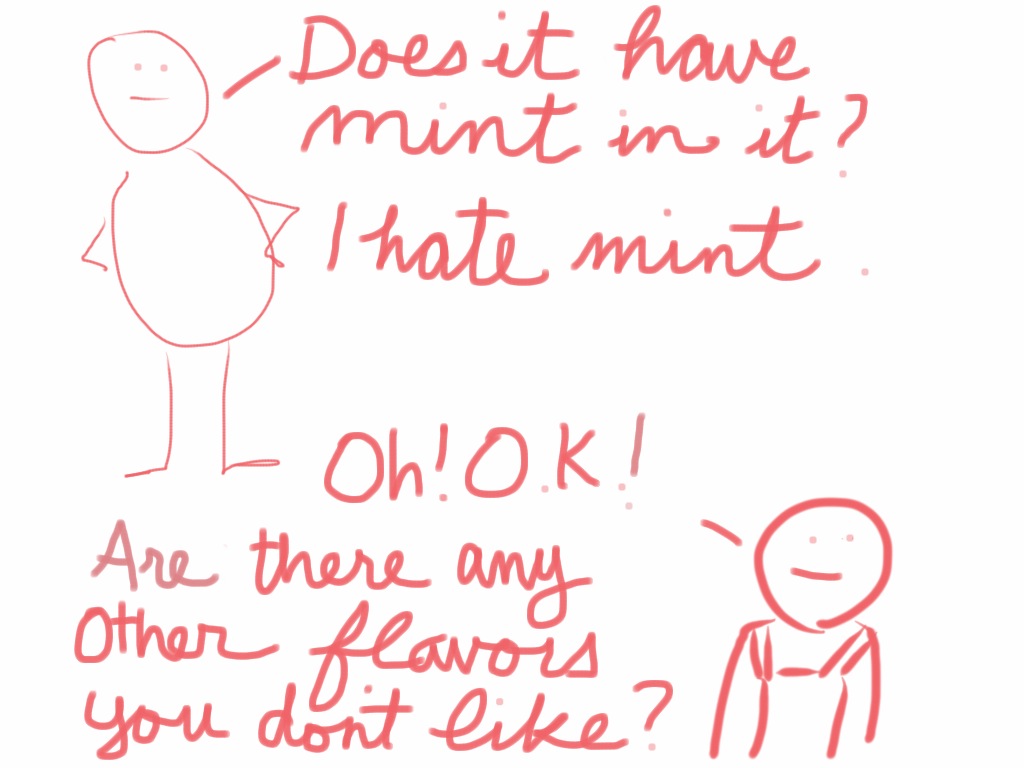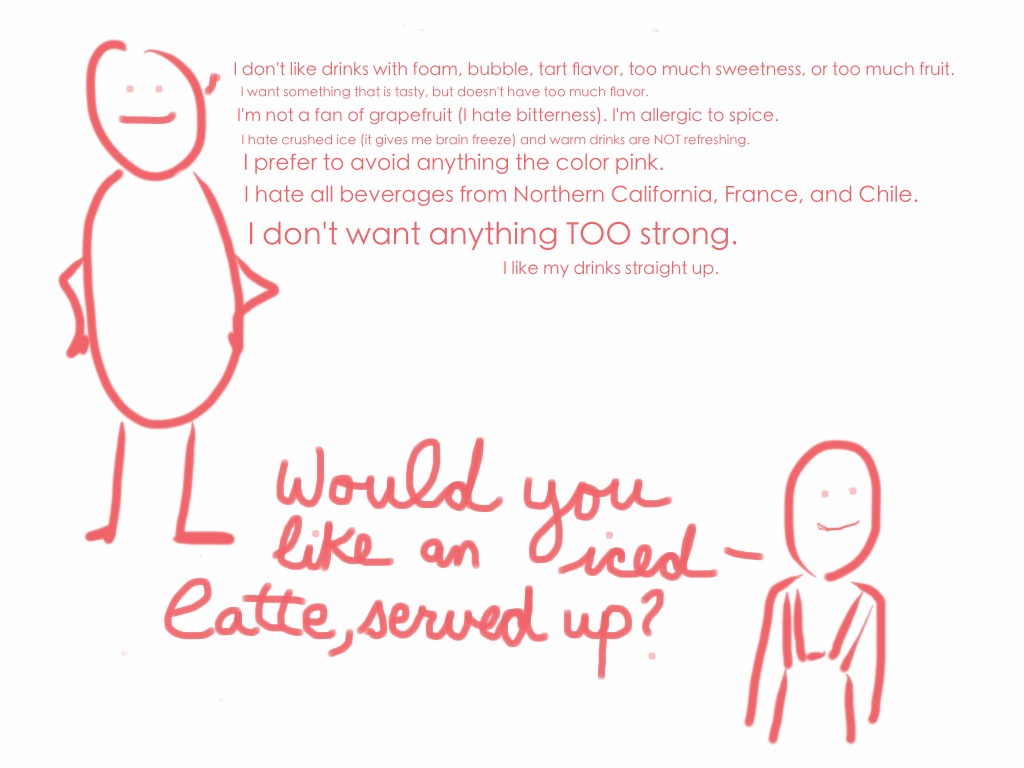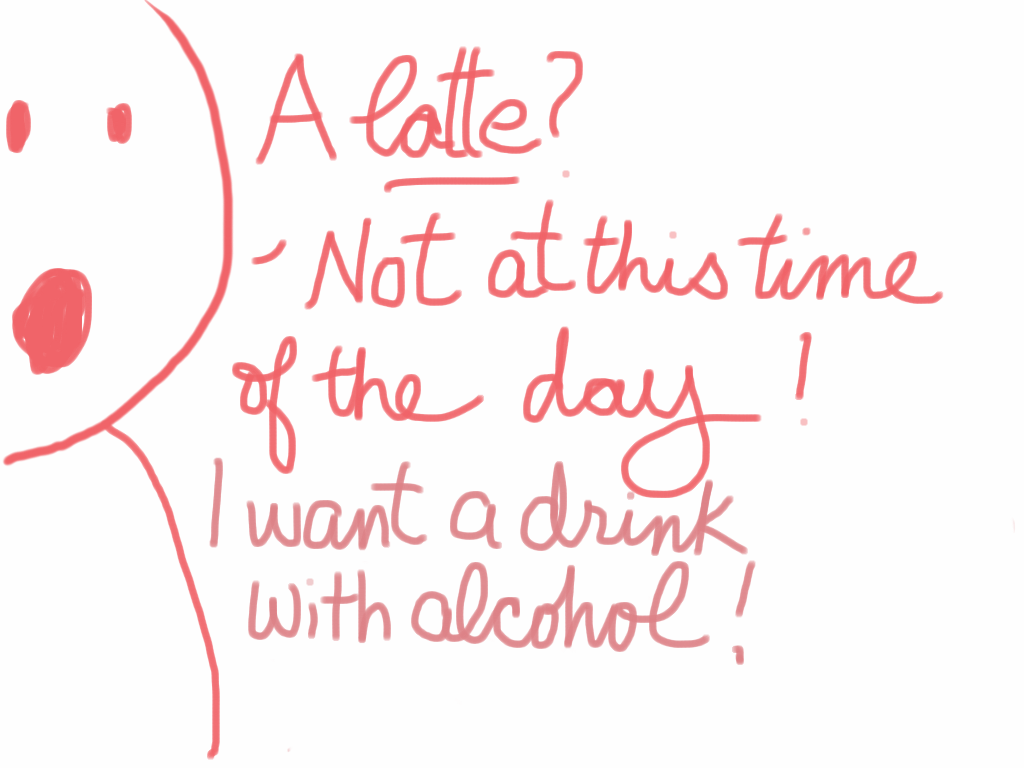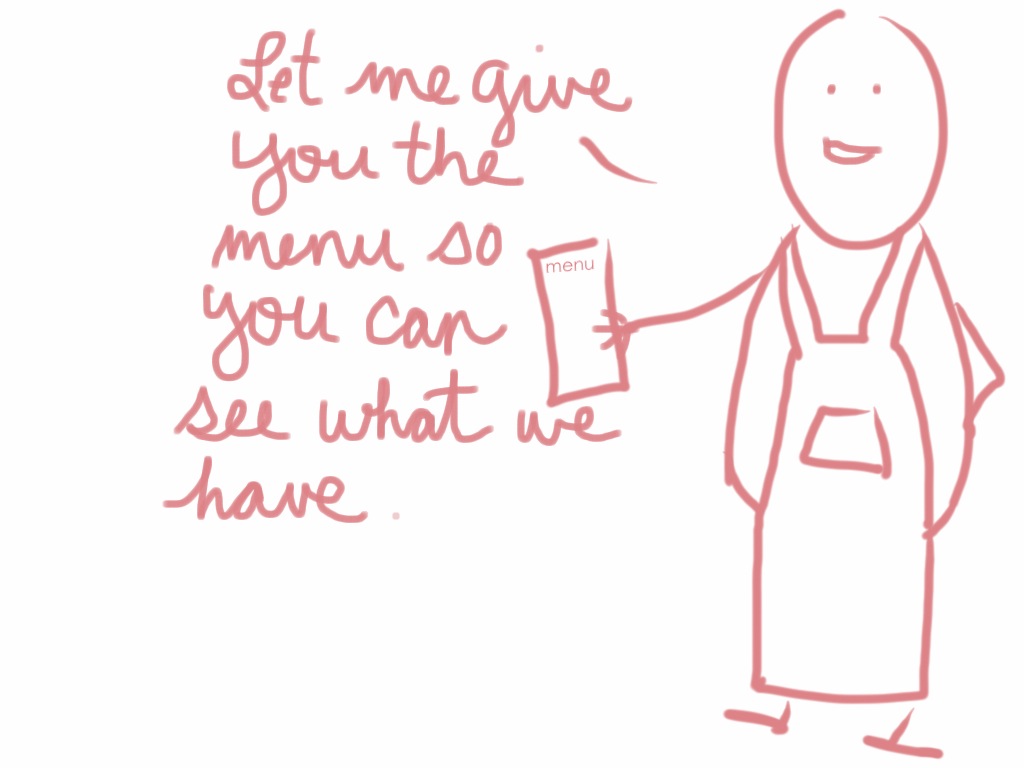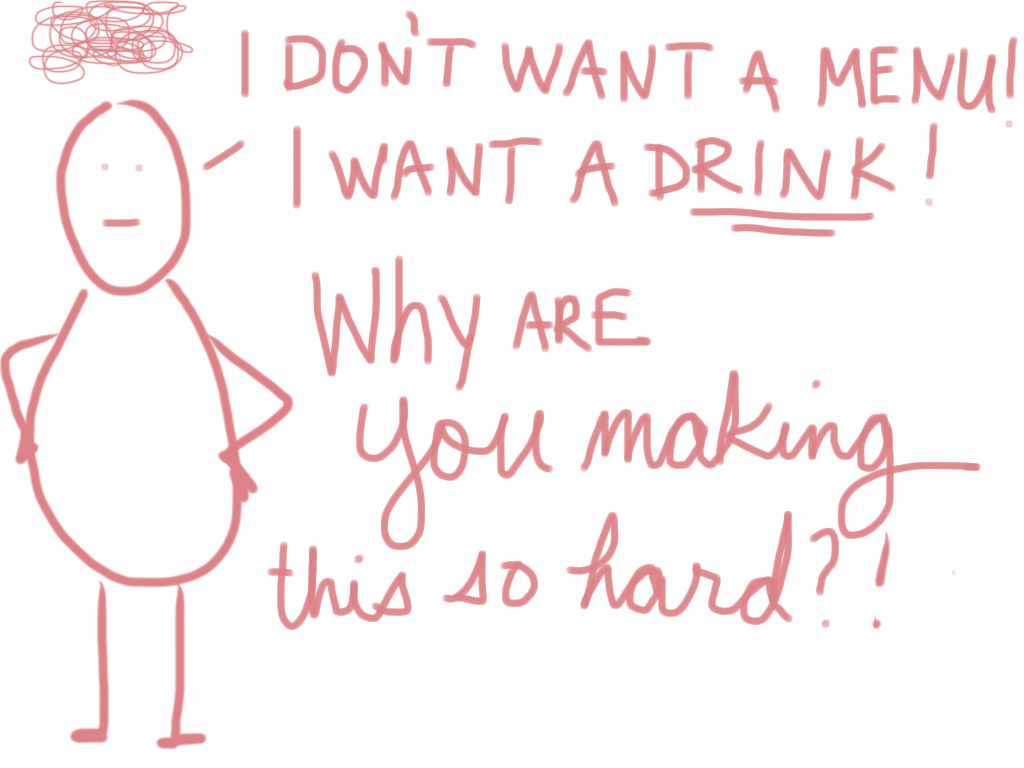 Maintaining great service requires constant upkeep. Restaurant managers and owners must work with themselves and wait staff to stay humble, maintain great stores of knowledge, problem solve, be attentive, and act fast. In order to receive truly exceptional service, it does requires some bit of reciprocity. Customers must be willing to accept great service. They must be willing to communicate and be trusting and open to knowledgeable suggestions.
Every day needy people–nice humans with beautiful families and good lives–get so stuck in their heads they can't step out of their own way. They brush away the server who approaches their table to greet them, and then moments later become angry when the waiter isn't there for their order. These are the people who bark at the bartender because they're angry they don't understand the terms or names of dishes on the menu.
Maybe it's hunger, thirst, or an ample dose of anger, fear, and pride that gets in the way of accepting good service. I don't know. Maybe it's a varying combination. But every day, customers angrily lash out at the very people offering to help and be of service to them.
Unhappy people fail to accept help and get angry at the people who offer to assist them every day. How dare that server ask me what I usually like? How dare that bartender suggest that fruity cocktail?
Yes, it is the job of the wait staff to be generous, hospitable, and go above and beyond for the customer. The work of wait staff requires a minimized ego and an inflated sense of humility and giving.
But why is it we let anger, fear, or pride get in the way of us getting help? Can we minimize our ego, stay out of our own way, and ask for assistance without lashing out at the helpers? Is this something customers are ready to think about? Are we up for that kind of soul searching?
I look forward to hearing your comments, thoughts, or stories.