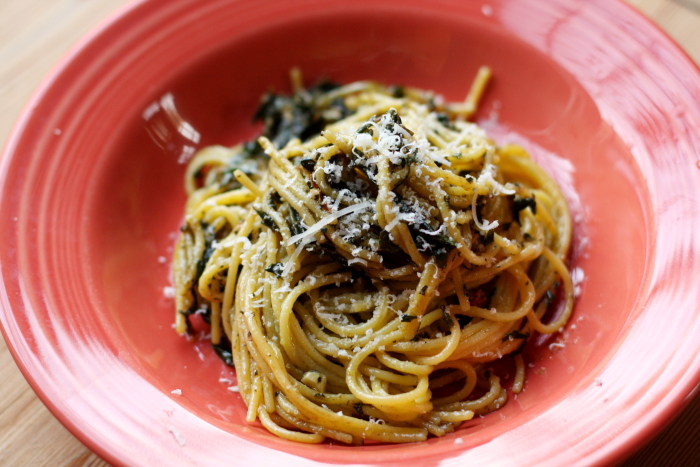 Wonderful, unexpected things can come into your life and change you in an instant. An intoxicating scent. A random act of kindness from a stranger. A new ingredient.
Lately, I feel as if I've had a front row seat to a show of lovely and surprising moments. Unpredicted things reveal themselves to me and demonstrate in delightful ways that life lived with an open heart and open eyes can turn out to be truly extraordinary.
One such incident of unexpected treasures came in the form of a bottle of Bella Vado avocado oil.  The oil's flavor is unmistakably derived from ripe avocados and has the ability to uplift the taste of a salad, an omelet, or even a handmade pesto. Ever since I started using it has changed the way I approach making lots of my every day meals. I never expected I'd find a flavor revolution in such a small bottle.
I discovered this unexpected treasure earlier this year at the first annual Big Traveling Potluck. I received two bottles —  avocado oil and an avocado oil with jalapeno — in our event swag bag. I had never seen avocado oil before — it's no wonder, Bella Vado is the first avocado oil maker in the US — so I had no idea what to expect.