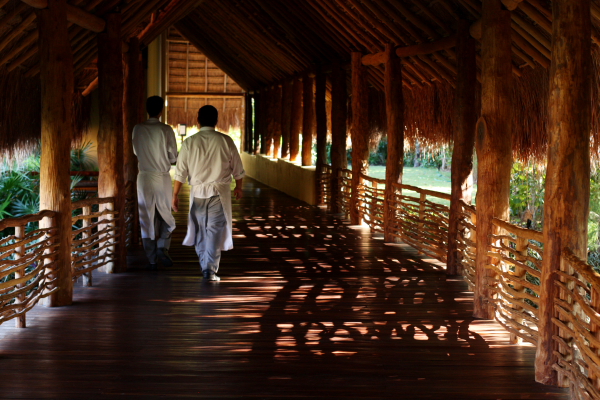 Sometimes you have to drop off the radar, invest in yourself, and find inspiration to go deeper in your work and life. Maybe that means taking a class, reading a book,  studying with a mentor, or attending a conference where you can be surrounded by all sorts of great teachings and insights. Food Blog Camp, a small gathering of some of the food blogging community's most inspiring leaders, is all of those things in one gorgeous, entertaining, and tropical locale.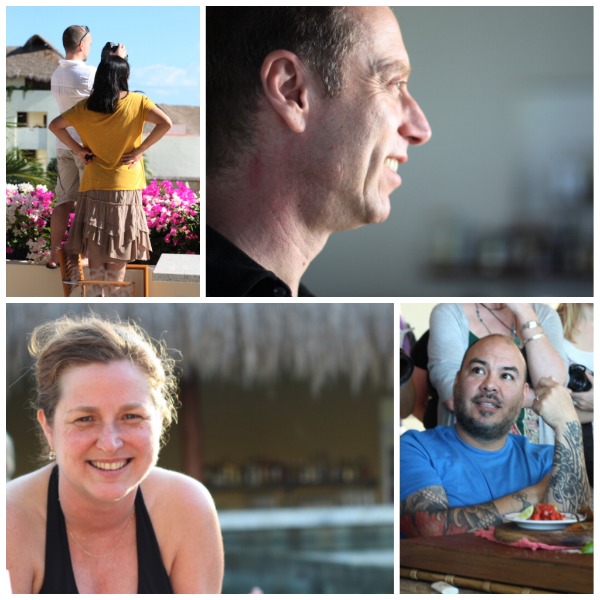 For the third year in a row, attendees of the Food Blog Camp are given immediate access to some of the food blogging world's most talented stars–Matt Armendariz (Matt Bites), Elise Bauer (Simply Recipes), Jaden Hair (Steamy Kitchen), David Lebovitz (David Lebovitz), Adam Pearson (Adam C. Pearson) and Diane Cu and Todd Porter (White on Rice).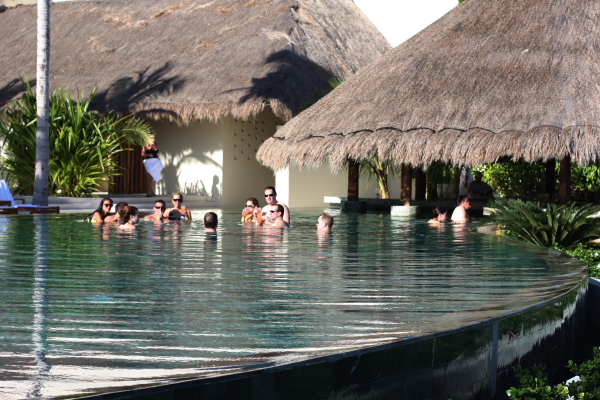 This year's Food Blog Camp event was held in the luxurious Grand Velas Riviera Maya resort in Cancun, Mexico. Infinity pools, gorgeous vistas, heaping bowls full of guacamole, an endless supply of fresh juices, jungle wildlife, and luxury suites (so large I could have moved my entire apartment inside), created an otherworldly feeling that transported imaginations to uncharted places and happy tastebuds. As in past years, the location of the event was key in giving attendees a break in routine so that they could make room for innovative thinking.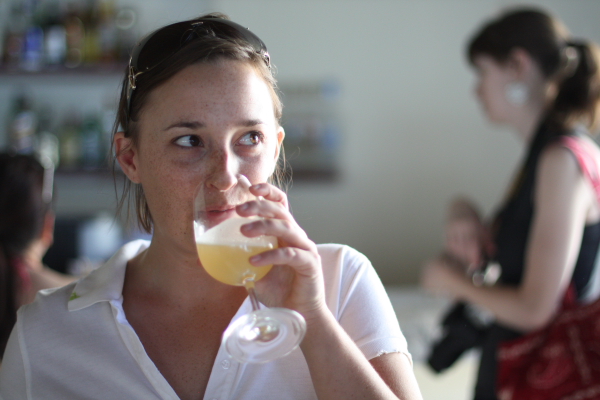 If you are longing for inspiration to bring your blog or website to the next level, I suggest you follow a few of the following lessons and insights from the Food Blog Camp panelists.