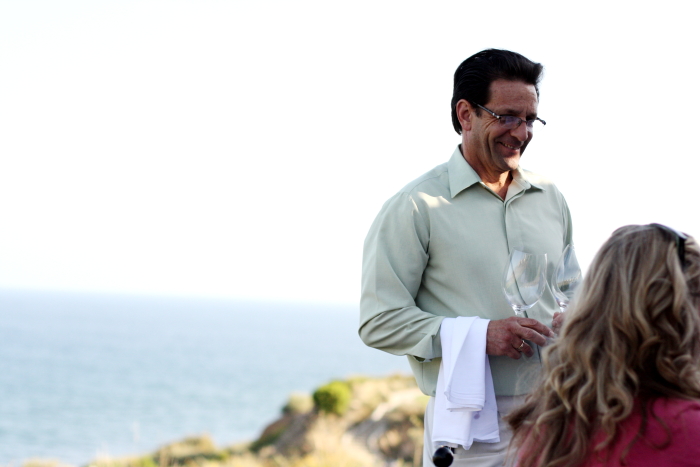 Thank goodness the current state of the economy hasn't stopped plenty of new restaurateurs from opening a new establishment.  Since it's my business to help people open restaurants, I'm incredibly proud of the places I have helped open because they all seem to fill a gaping hole in the food scene that myself and tons of others have been craving. But even with all the new businesses opening, a lot of us are left wanting for more.
So when the New York Times wrote a piece in which they polled the paper's top food writers to find out what restaurants they wished would open soon in New York City, it got me thinking…What restaurants are still missing in my city and what do my top food blogging friends want to see in their town?
So, in hopes of inspiring a potential new wave of much-needed restaurant openings, I decided to reach out to a handful of my favorite food blogging friends to see what kinds of eateries they were longing for in their neighborhood.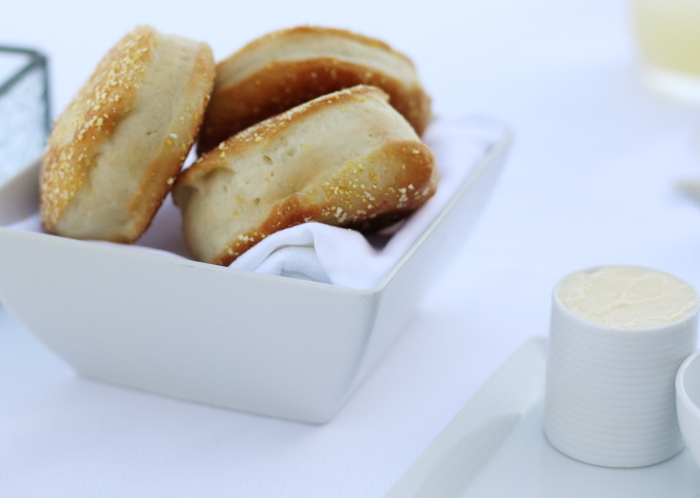 I would KILL for for a fun sandwich place like Beyond Bread in Tucson. They have basically every sandwich under the sun and then even more fun ideas that you've never thought of and 123980 kinds of homemade bread.

And I'd also like a killer pizza place that is super inexpensive where you can go and order a slice or two, eat it in the restaurant, and peace out for under 8 bucks.
What I want? Not necessarily in any order: a simple traditional French bistro that served exquisite food, an English pub with great British food, a Jamie's Italian (cheap Italian with amazing pasta), and last but by no means least, Ottolenghi's Cafe and NOPI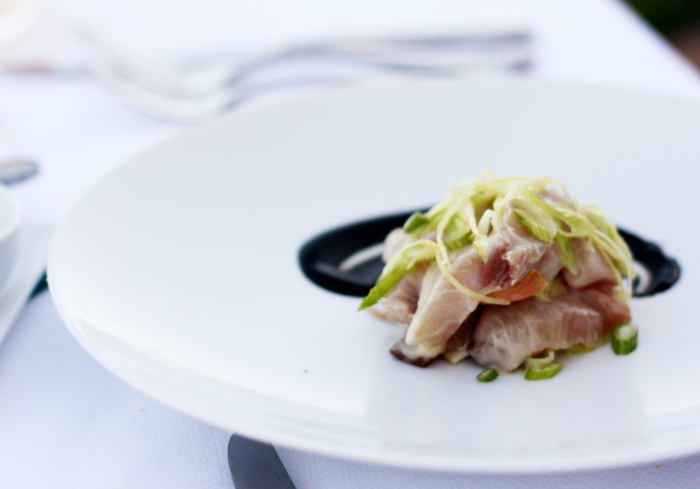 We need everything [in Orange County]. High quality, chef owned restaurants would be a great place to start. I can't stand all the corporate, low quality, big box restaurant chains.

Not a week goes by that my husband and I don't whine about how there is no great Jewish deli in Seattle (you know, with real bagels, dill pickles and big sandwiches!) I would also give a toe to have Balthazar to plop right down into my neighborhood. And we are really missing great Italian food in this city- there are very few options.

And Me?

Well, since we're making our wish list, I'd like to make an official request plea to Portland, Oregon chef Andy Ricker. Los Angeles could desperately use a Pok Pok LA or Pok Pok Wings on Fairfax  would be a welcome addition to my neighborhood. I'd even go so far as offer relocation services to any of the Vietnamese restaurant families from Orange Country's Little Saigon.
What restaurants are missing from your city?