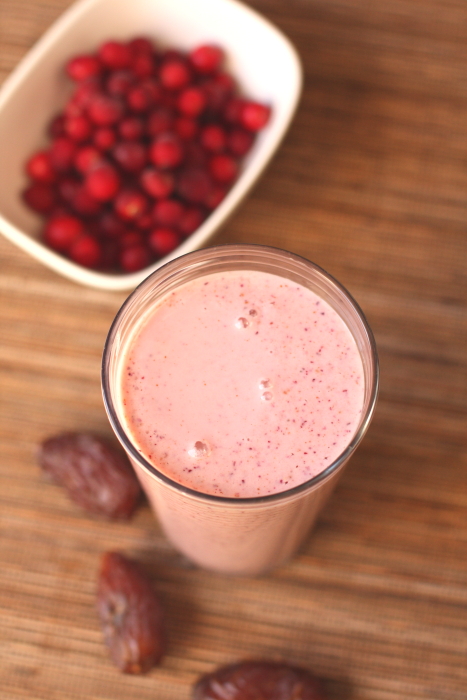 If you've even played around with the idea of opening a juice bar, you're not alone. Lots of people–about one in ten new restaurant owners today–want to invest time and money into turning fruits and vegetables into liquid gold. I work as a restaurant consultant in the city of Los Angeles and in a few city blocks there are at least one or two juice bars and there are more on their way. Fresh juice bars are a $5 billion dollar business that's projected to grow from 4% to 8% a year.
So why is a fresh juice bar such a popular idea? Well, if you think running a juice bar is easy, think again. There is no such thing as easy in the business of food.
Search the internet for suggestions of how to start your own juice bar, and you'll find advice that suggests that location is the most important thing to figure out first. After that, they say, come up with a business plan, and then come up with a concept.
As someone who has worked in the restaurant industry for over two decades, I humbly suggest you consider something else first: is running a juice bar something you want to do for the next five years?
Freshly pressed juices are the newest food fad. Lots of people want to get in on a business that promotes a healthy, on-the-go lifestyle for health conscious people who want to take care of their bodies in a fast and efficient way.
Juice, my friends, is the new cupcake.So if you were day dreaming a few years back about opening a successful cupcake or cookie shop you could franchise for a few million, then you're probably thinking about how you could do cold-pressed juices better than everyone else.
And maybe you can. But location alone does not make a concept successful.
Daydreaming about restaurant ownership
Great service, innovation, and high quality products AND a great location are the key markers of a successful food business. So if you want to create a business worth running–one that will make you happy, perhaps make the world a better place, and pay the bills–then I suggest you consider these important points before you write a business plan and start shopping for a location.
1. Think beyond profit and million dollar franchising. If your goal is to make lots of money and retire young, be prepared for high stakes losses as well as rewards. Not only do most restaurants fail in their first year, but depending on where you open, you may find that juice bars have already saturated the market. If you think opening a juice bar will be an easy way to make a fast buck, consider investing your money somewhere else. There is no such thing as an easy buck.
2. There is no such thing as an easy buck. All restaurants–no matter how simple the idea is–require lots of time and hard work.  If you're looking for a fast and easy way to make money, do not open a restaurant.
3.  Are you interested in spending the next five years of your career running a juice bar? You may be the creator of the world's greatest juice bar or you may have a good idea that is hard to deliver on a consistent basis. Either way, making a successful concept work requires you (or a partner, or well paid employee you can trust) to nurture your business. Consistent care sometimes means being on premises every day for the next couple of years.
4. Are you willing to invest in training if you have never worked in the restaurant industry? You don't need a masters degree in hotel management or food science to own a restaurant. In order to be successful, however, you need to have a basic understanding of what it takes to own and operate a food business. You may have read lots of chef memoirs and watched every episode of Kitchen Nightmares, but have you ever managed a staff or worked a busy service in a kitchen? Invest in a restaurant consultant like me who can walk you through the process of restaurant management, give you hands on training in a "dining room school" setting, and show you what you'll need to know to be successful. Or, you may want to think about offering to work for free as a prep cook for a couple of months or get a job waiting tables.
So now that you've considered the previous questions, you have one more to ponder:
5. HOW will your dream juice bar be different?
My best advice to anyone thinking about opening their own juice bar concept is to put aside big dreams of cashing in and get clear on why you want to get into the juice bar business. Beyond profit, what will make you jump out of bed in the morning and speed to the juice bar? What sort of impact do you want to make in the world? What will your juices taste like? What will make them different?
Write down your guiding principles, sketch out what your juice bar looks and feels like, and ask good people who have gone down this path before to help you and give you guidance.