Service 101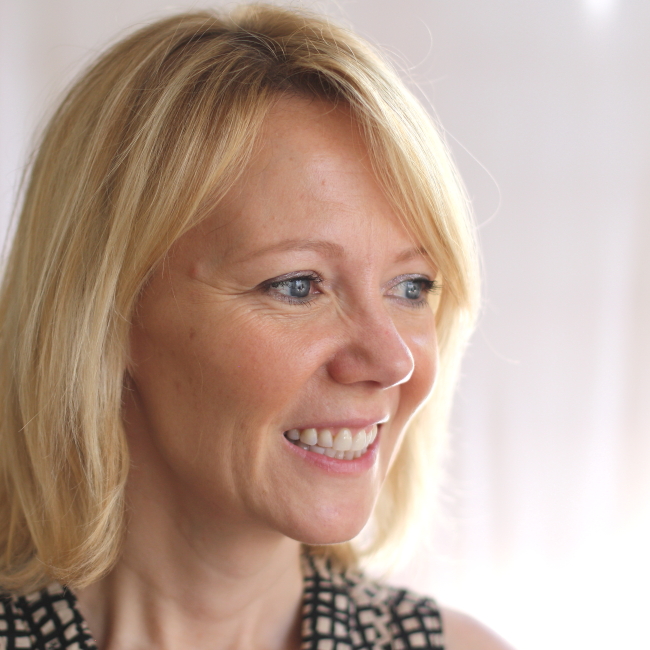 Hi! I'm Brooke Burton I am a restaurant consultant and food writer based in Los Angeles. I have almost two decade's experience in the service industry and proven success in guiding business teams to winning return customers and dedicated regulars. My work as a service and hospitality consultant for restaurants and businesses improves customer loyalty, increases check averages, and makes the art of giving great service obtainable. I improve business culture and systems to help support staff and management give great service to their customers.
I offer short and long term consulting. In the meantime, feel free to read my most recent Service 101 posts to get some insight into the business of giving great service.
For a more complete listing of Service 101 posts, please check my Service 101 list to the right of this post.